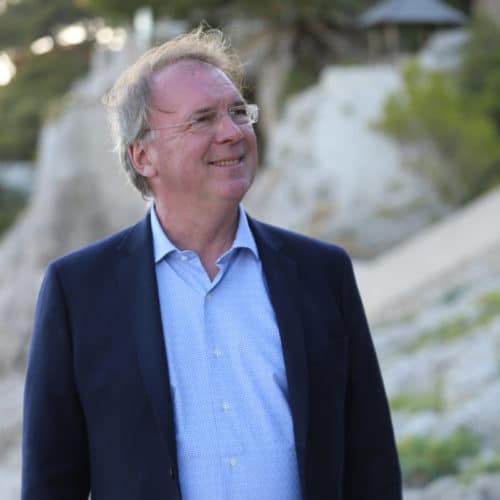 CHIEF EXECUTIVE
Michel Mondet
62 years old • ESSEC
Main skills:
Michel joined KPMG Peat Marwick in 1988, where he became a senior partner before founding Akeance Consulting in 2004. Before that, Michel was an investor in large institutions at the start of his professional life, then through the Aurinvest funds that he co-founded and co-directed. Finally, Michel co-founded over 10 years ago Bienprévoir.fr, an online wealth management company.
WHAT HE LIKES ABOUT THE JOB:Conceptualize working methods and procedures.

A consultant who comes up with a bad idea: it's an opportunity to discuss!
AND WHEN HE'S NOT AT WORK:He enjoys going to mass in an Austrian Baroque church, is interested in religions in general and confesses two small passions for medieval illuminations and contemporary glass as an object of art.
HIS FAVORITE APHORISMS:The error is human; the second is less.

Sadness does not mean serious.