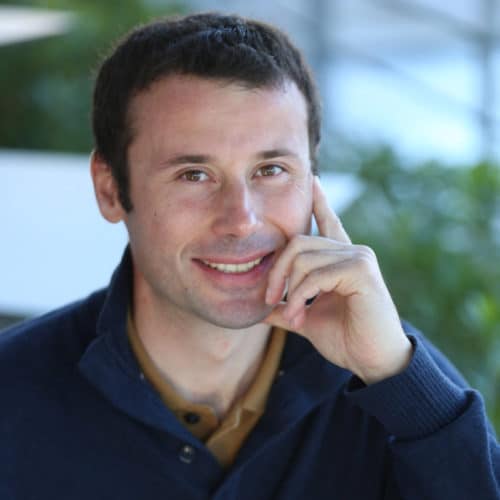 partner
Adrien Rospabé
36 years old • ESSEC • Paris | Panthéon Sorbonne University
main skills:
Adrien has developed an expertise in the real estate sector with around forty clients representing the different real estate businesses: real estate companies and investors, property managers, developers, social landlords and real estate departments. He uses that very good knowledge of this sector in a wide spectrum of contexts: strategy, organization, information system or financial management.
WHAT HE LIKES ABOUT THE JOB:Challenges that each mission represents.

Surprise our clients with our mastery of subjects and the quality of our work.
AND WHEN HE'S NOT AT WORK:He likes: sea, snorkeling, grandiose landscapes of Reunion, Norway or the Pyrenees, hiking, running or mountain biking and ... making his children discover everything!
HIS FAVORITE APHORISMS:I say what I do and I do what I say. Before enjoying things, you have to do them!