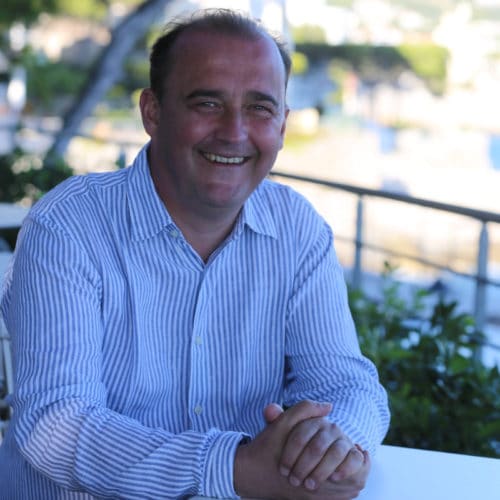 Partner
Frank Privat
49 years old • DESS "Accounting & Financial Audit" Paris-Dauphine University
Main skills:
Starting his career in operations (financial functions at Geodis and Valeo), Frank joined Akeance Consulting in 2005 to develop financial and operational missions in industry and services. Frank has managed numerous financial diagnostics and software selections for industries and service providers. His favorite sectors are transport & logistics, manufacturing and mass distribution.
WHAT HE LIKES ABOUT THE JOB:Complex situations to simplify in order to gain efficiency and speed up time.

Don't be afraid of simple solutions and common sense.
AND WHEN HE'S NOT AT WORK:Sailing, travels, photos, drawings, paintings ... full of passions, ask when you meet him.
HIS FAVORITE APHORISMS:There is hardly a detail that can be overlooked.

Rigor and precision are the components of a demanding nature.