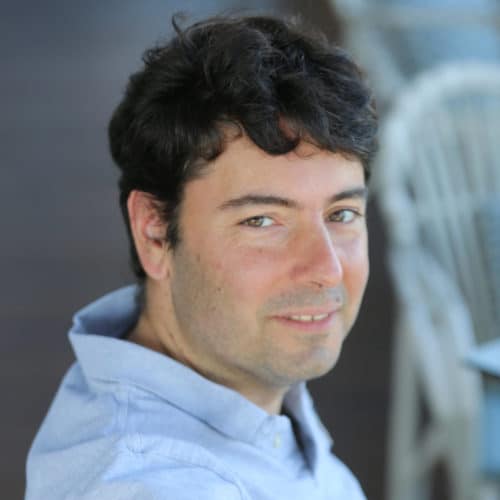 Partner
Olivier Derly
42 year old • ESSEC • HEI
Main skills:
After spending several years as an operator in the automotive industry, Olivier has worked for more than 15 years at Akeance Consulting. He has led numerous reorganization projects involving both information system, process design and support for operational staff in the industry, transport and logistics sectors.
Olivier works for both corporates and investment funds on acquisition issues (due diligence, business-plan, etc.) and implementation of line (management tool, definition of cash forecasting process,…).
WHAT HE LIKES ABOUT THE JOB:The diversity of issues that can be addressed within the same company.

The diversity of client from international group to start-up.
AND WHEN HE'S NOT AT WORK:He likes: going on wine weekends and spend time in bookstores.
HIS FAVORITE APHORISMS:Being positive doesn't mean being satisfied from "half a success". Nothing is more or less noble despite perceptions.